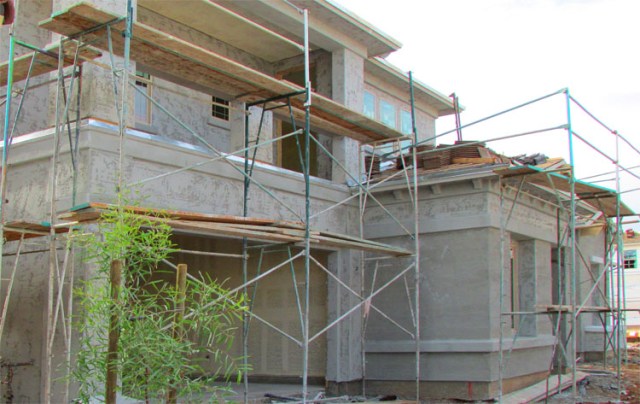 Residential Builders Clean
The final builders clean is an important part in the process of residential and commercial construction and renovation. It prepares your property for sale, or handover to your client and for immediate occupation by a tenant. It's therefore important that, when considering construction cleaning companies for the job, you hire one you can trust to deliver the best possible results on time, everytime.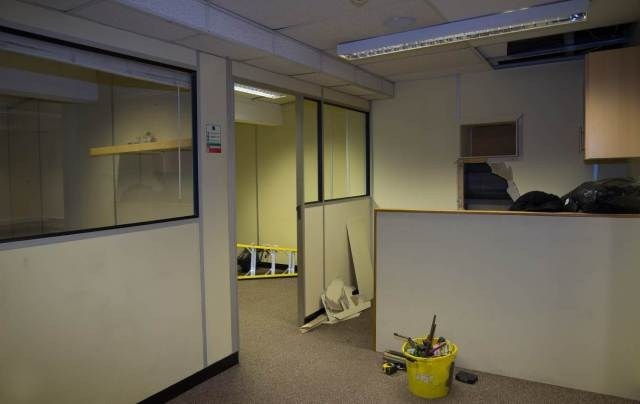 Construction Fit-Out Cleans
Once the building work is done, the occupiers won't want to waste any time moving in. Our cleaners will wipe down, scrub every wall, floor, surface and fitting to remove any sign of construction work. We'll make sure the carpets are free of any trace of builder's boots and polish those newly installed windows until they sparkle. From a construction site to a clean and presentable new building, our professional cleaners will make sure the place is ready just in time for the moving trucks to arrive.